Irwin Heat Experiment Kit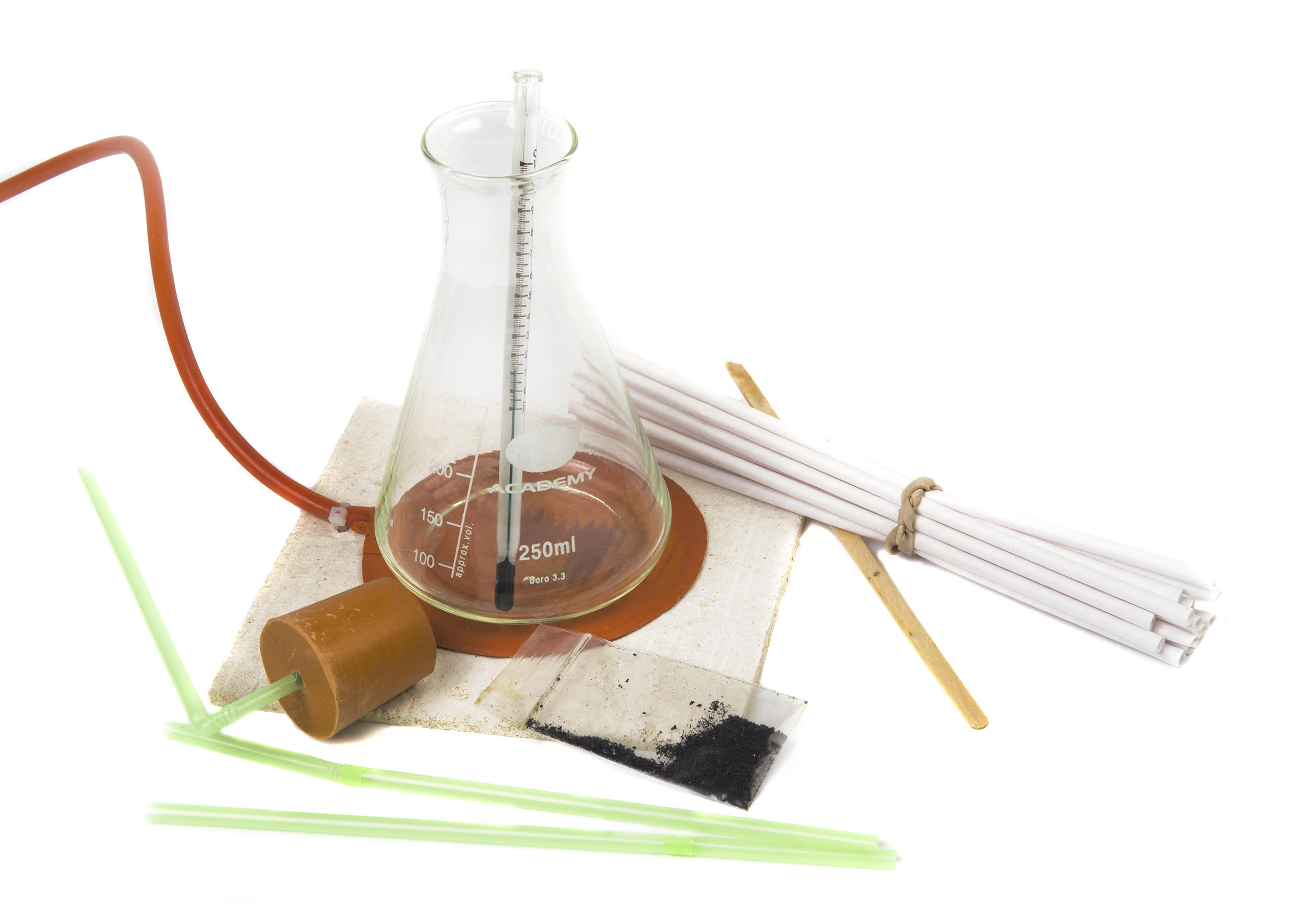 A kit of parts allowing pupils to investigate heat and temperature by way of up to 12 experiments. The kit contains everything that is needed to perform the experiments and comes with a pupils' experiment booklet, and a teacher's guide. Experiments include boiling liquids, distillation, hot air balloons etc. Utilises the Heat Pad above. 
An invaluable introduction to Heat and Temperature.