Xllogger Digital Balance - 600g/0.01g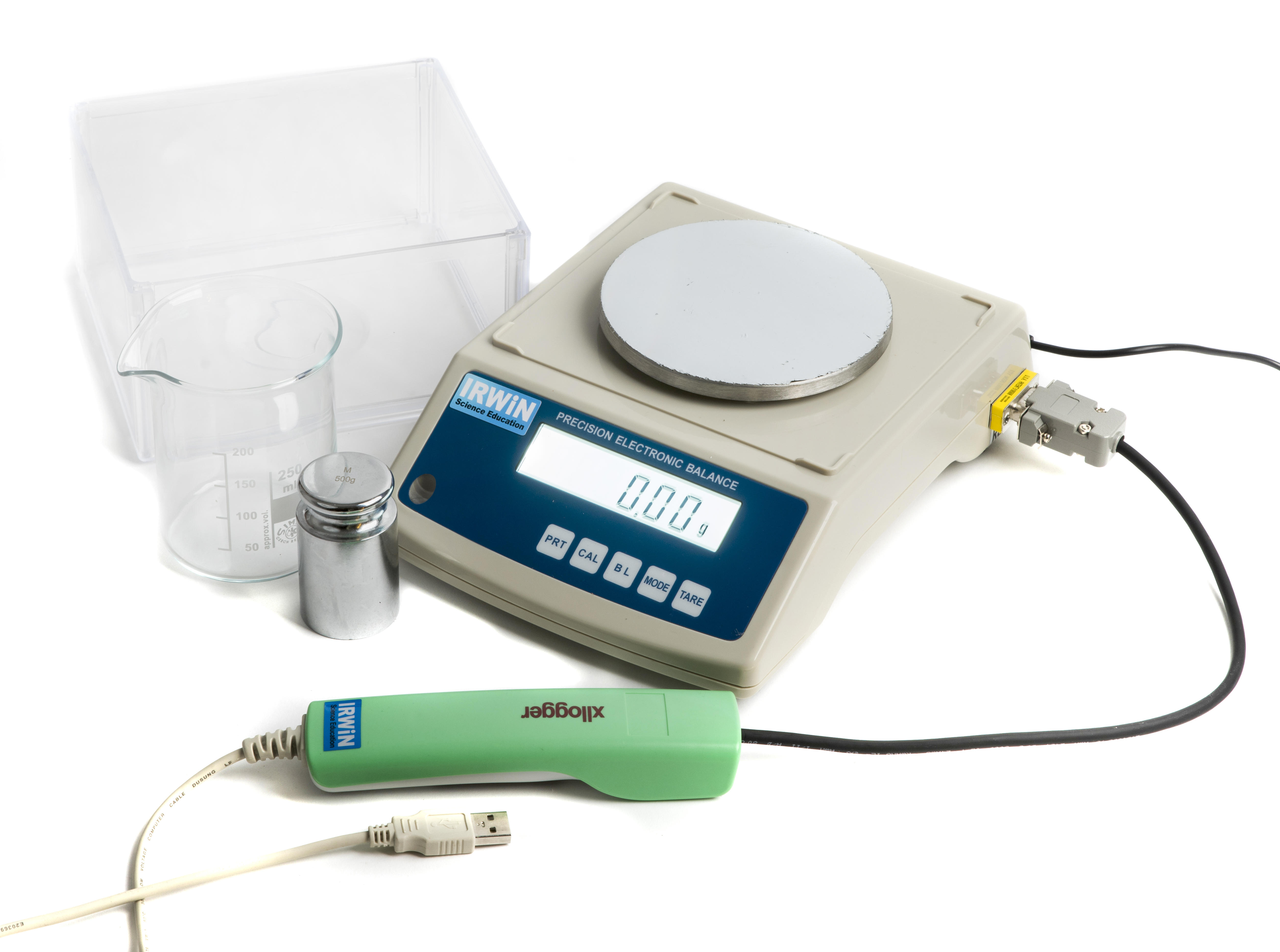 A superb digital balance for a competitive price. The XLE1054 offers multiple unit conversions, RS232 interface, parts counting, percentage weighing and dynamic weighing.
The unit has two backlit digital displays, one as seen above and a second at the rear so that the whole class may see the results displayed.
The XLE1054 may also be used to supplement the Xllogger data logging system. The Xllogger interface may be connected directly to the USB port of a computer running Excel and data is automatically imported and may be processed in a multitude of ways.
The balance comes complete with low voltage power adapter, wind shield, 500.00g calibration weight and full user instructions.
This balance can also operate on 6 x AA cells (Not included).
The balance is available with or without the Xllogger interface.
Free xllogger software