Mobile Science Benches to the Land of Down Under!!!
13th August 2021
IPC Irwin Supporting WEA in Australia supplying Mobile Science Benches to WEA Colleges.
Thank you to Justin Henderson & and Grant Dennis from ATWEA for working with us on this project!

Working with Grant and Justin from Alesco Senior College we put together a package of mobile lab solutions for the Australian WEA Colleges. This is our first major project in Australia. IPC Irwin – MobileScienceBenches.com have provided mobile solutions, tuning classrooms into labs, providing additional prep areas for technicians, specialist subject study areas for forensics, microscopy, general science, electricity & electronics and technology in primary, secondary and tertiary education across Africa, the Middle East, Europe as well as the UK and now to Australia.

We are currently working on projects in South America making this a truly international success story for UK design and manufacturing.
Food Technology
The introduction of our Food Technology Bench has taken off and there is huge interest form education and industry.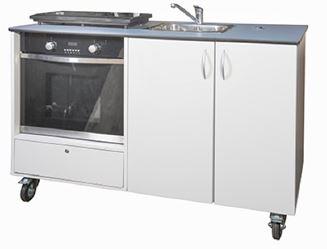 Click for more information on our Food Tech Bench.
The IPC Irwin MSB has been a life saver for helping schools, colleges, and universities additional facilities through social distancing demands though the pandemic and offers Covid test centres the flexible solutions required.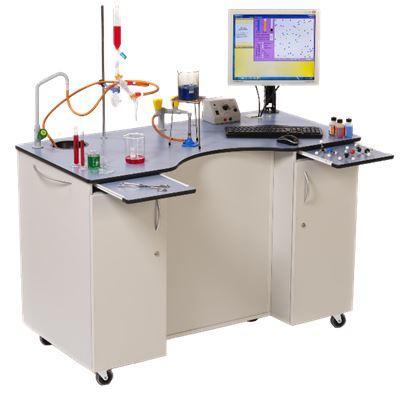 We have been in discussion with authoritative bodies influencing the design of future learning spaces where the perception is that the use of mobile benches will be used for teaching STEM / STEAM subject in open spaces where benches equipped with that lesson's requirements will be wheeled in for that specific study group allowing the space to be multifunctional.
The MSB has proved successful over several years for teaching Physics, Chemistry, Biology and Technology.
For more information call us today on +44 (0)15395 58555