V-Log8 Bluetooth 5 Pack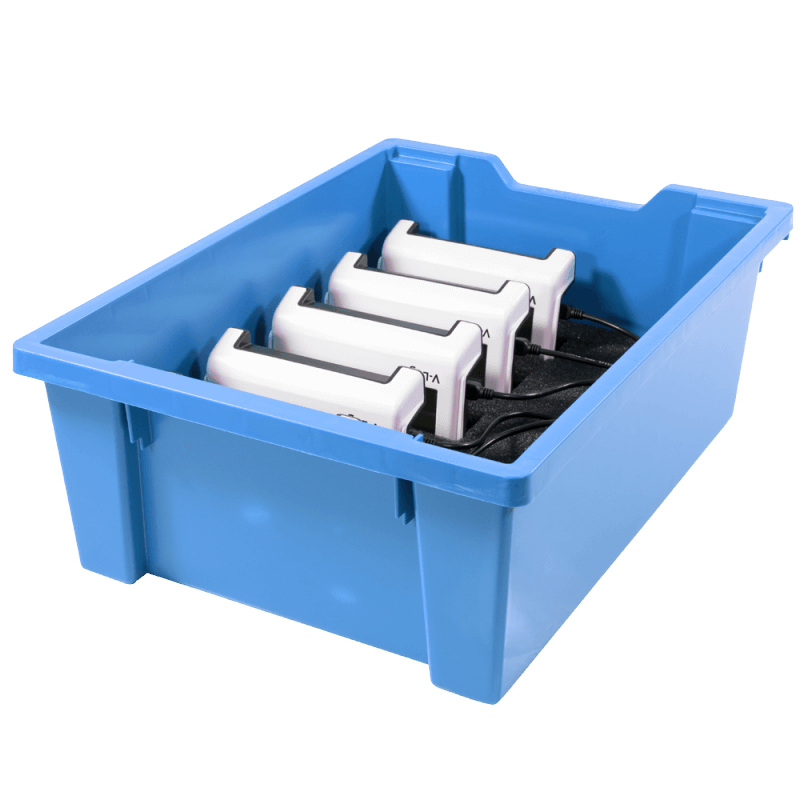 This 5 Pack V-Log8 has built-in USB & Bluetooth connectivity, V-Log8 offers all the features you need at a ground breaking price! A low cost 4 channel remote data logger that can also be configured with 4 internal sensors.
Cost effective without compromising on features or performance..